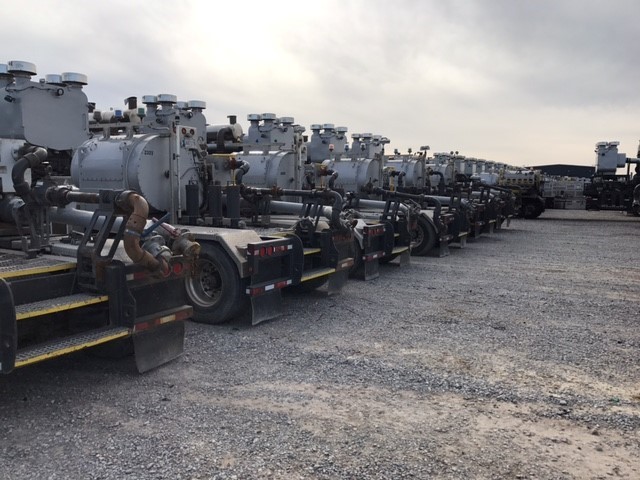 INSPECTION
OUR PROFESSIONAL FIELD INSPECTORS COMPLETE A POINT-BY-POINT INSPECTION ON THE UNITS IN QUESTION.
VERIFICATION
INSPECTION DATA AND PHOTOS ARE VERIFIED AND ENTERED INTO OUR STATE-OF-THE-ART PLATFORM.
EXAMINATION
INSPECTION REPORTS ARE RIGOROUSLY REVIEWED IN OUR QUALITY CONTROL DEPARTMENT, ENSURING AN ACCURATE AND RELIABLE PRODUCT.
FLEXIBILTY
NOT ALL INSPECTION REPORTS ARE BORN FROM THE SAME NEED.